Pawsome Delights Delivered to Your Door
Pet Box Co is a monthly subscription for your much loved family member, so they too can enjoy having monthly deliveries. We aim to give you the best quality and best value Pet Subscription box on the market. Every month bringing your pooch a selection of toys, treats and unique accessories. We offer various subscriptions, or you can purchase a one off box as a gift and let us send it directly to your friend or family doggies. All our boxes will be themed and will be completely different every month.
Size, Allergies, Breed we really  are a nosey bunch!
Pick between 1,3,6 or 12 month plans. We also offer some funky one off boxes. 
Your first box ships straight away, impatient pups we've got you covered.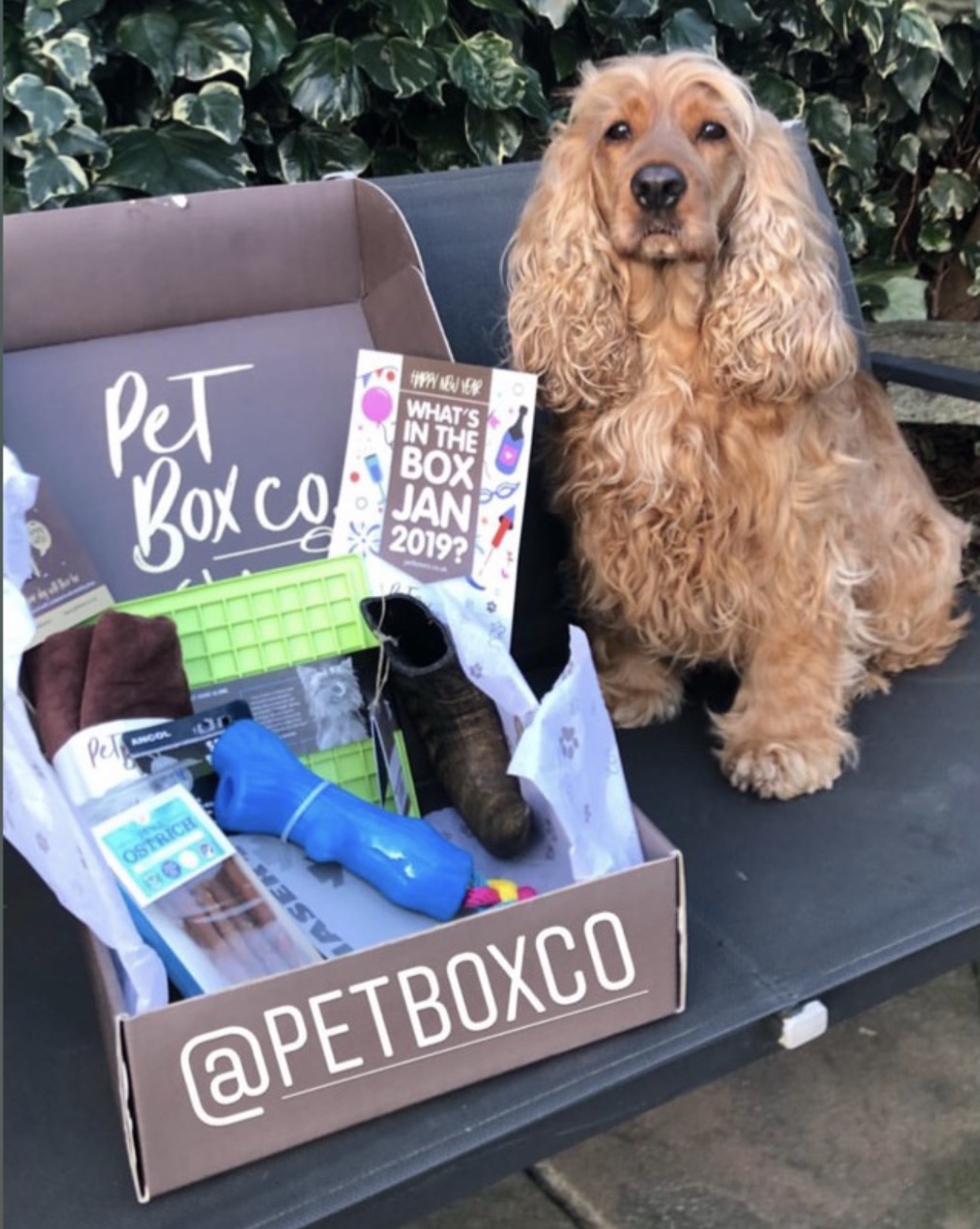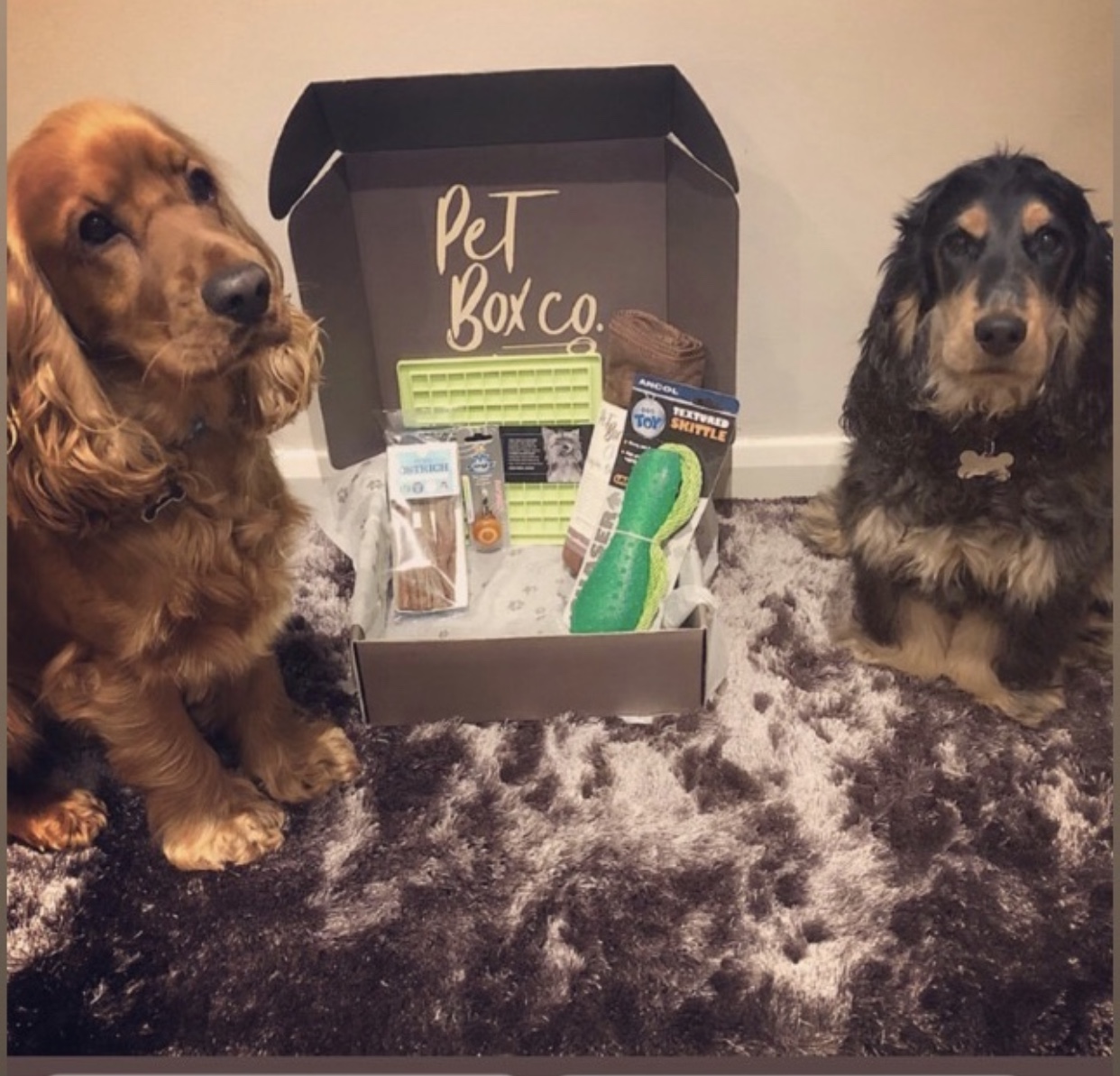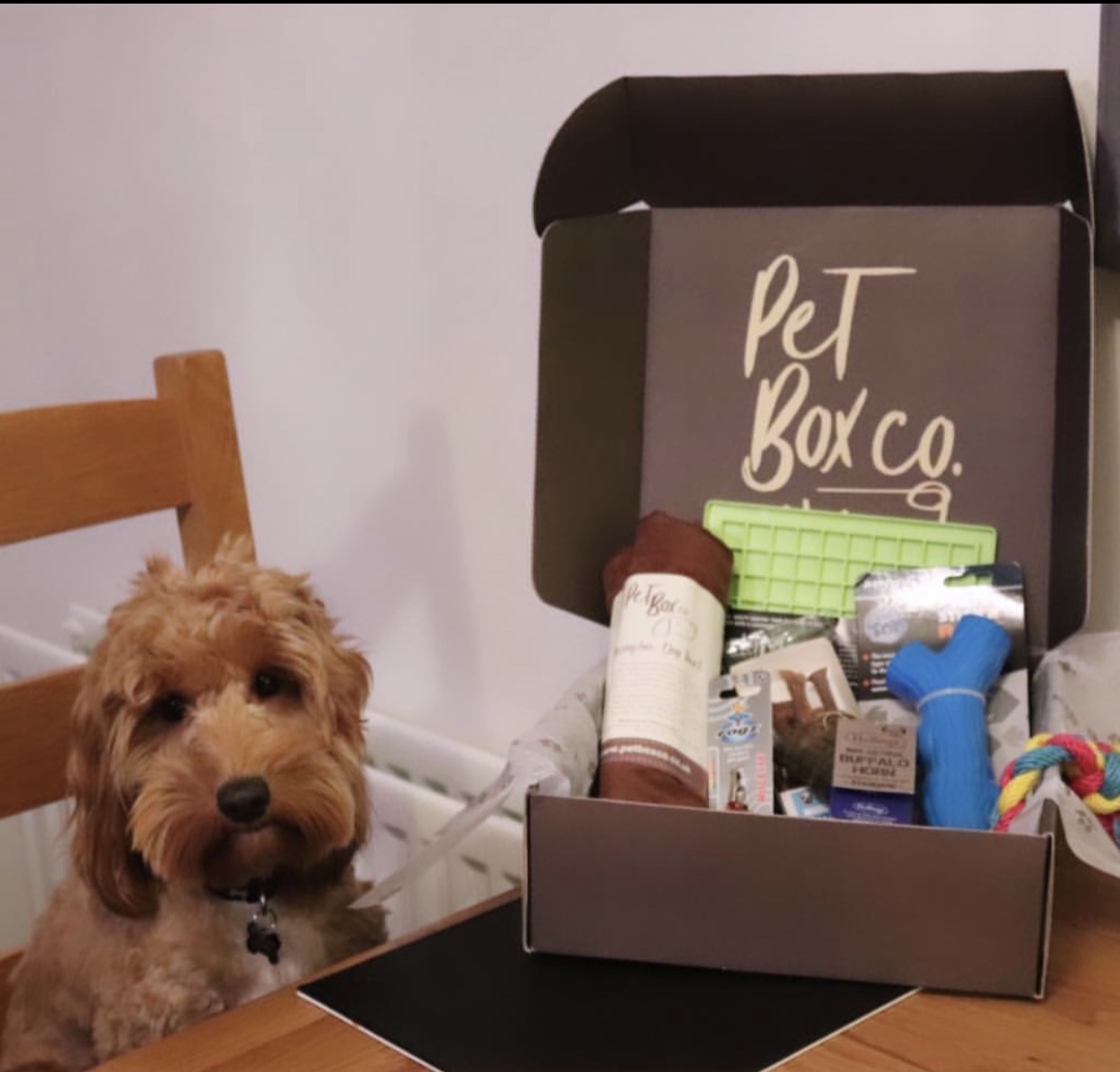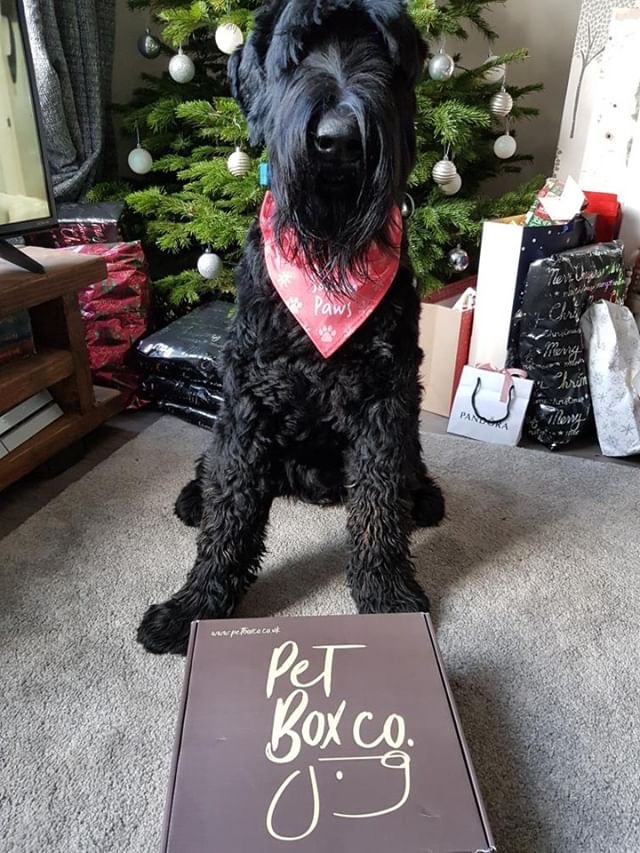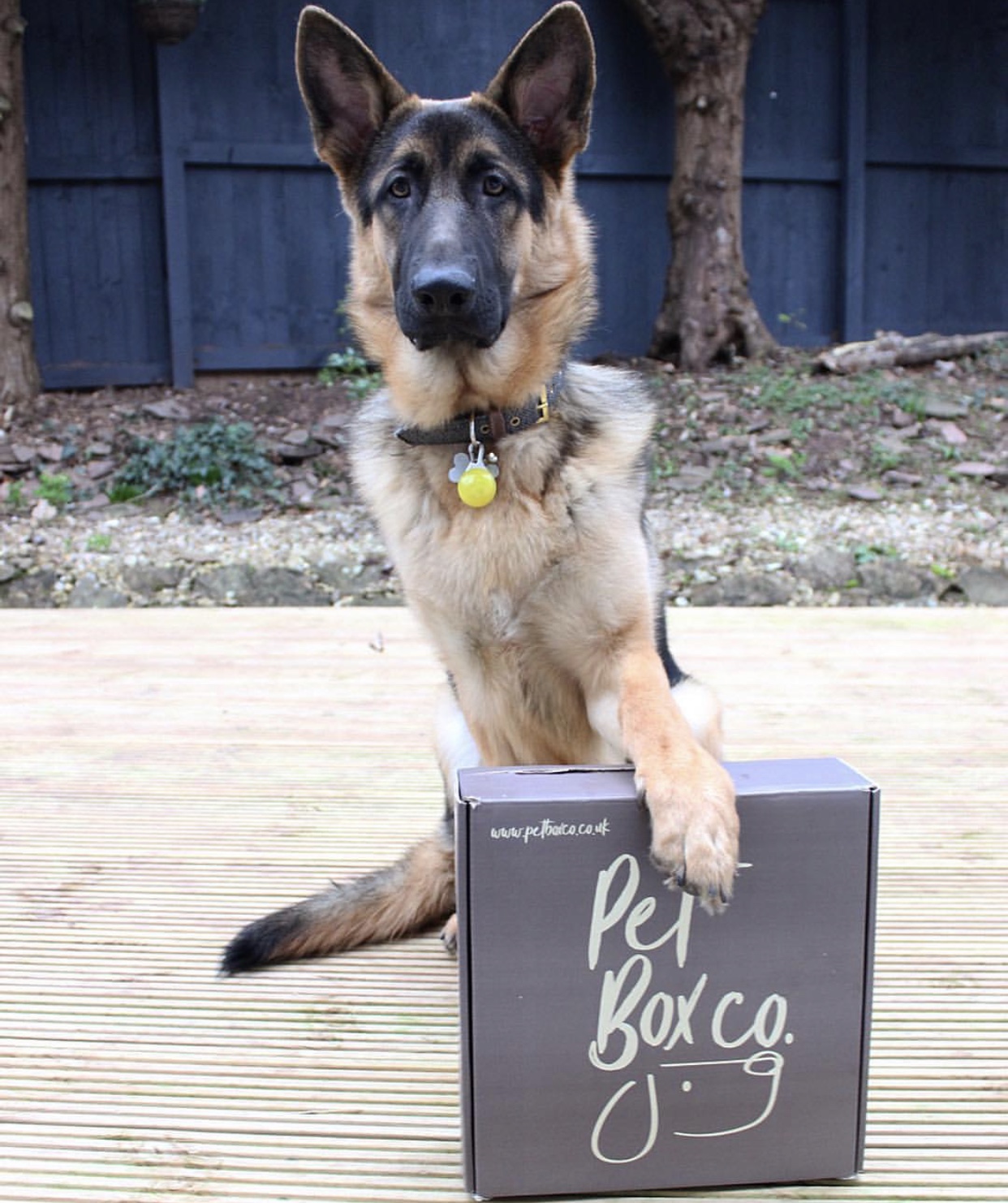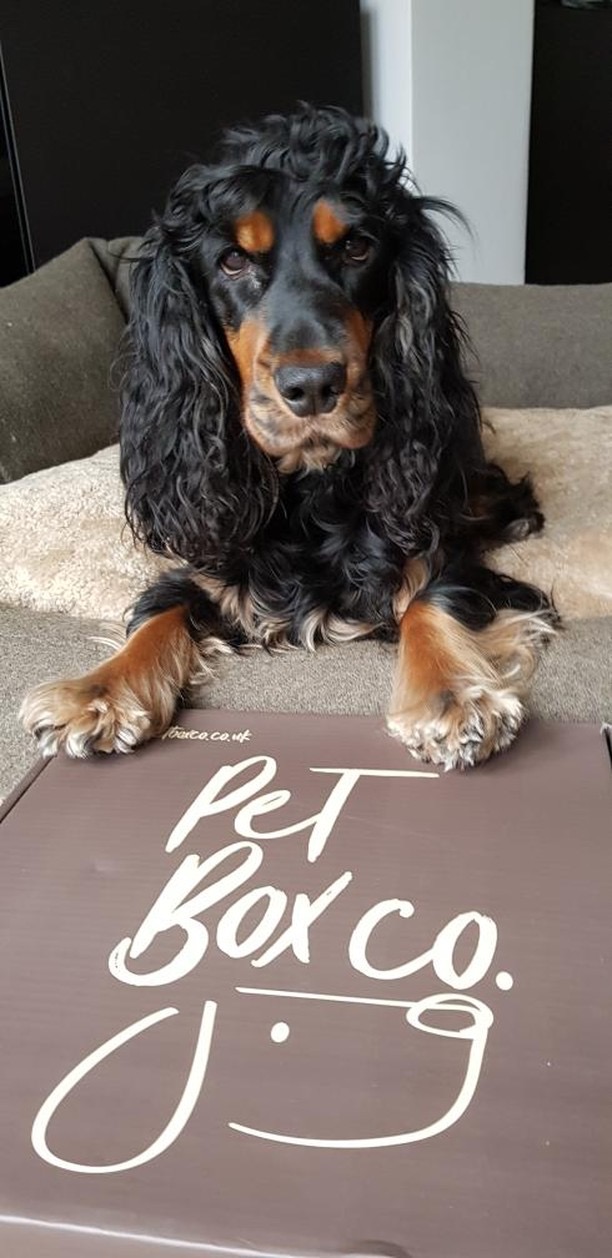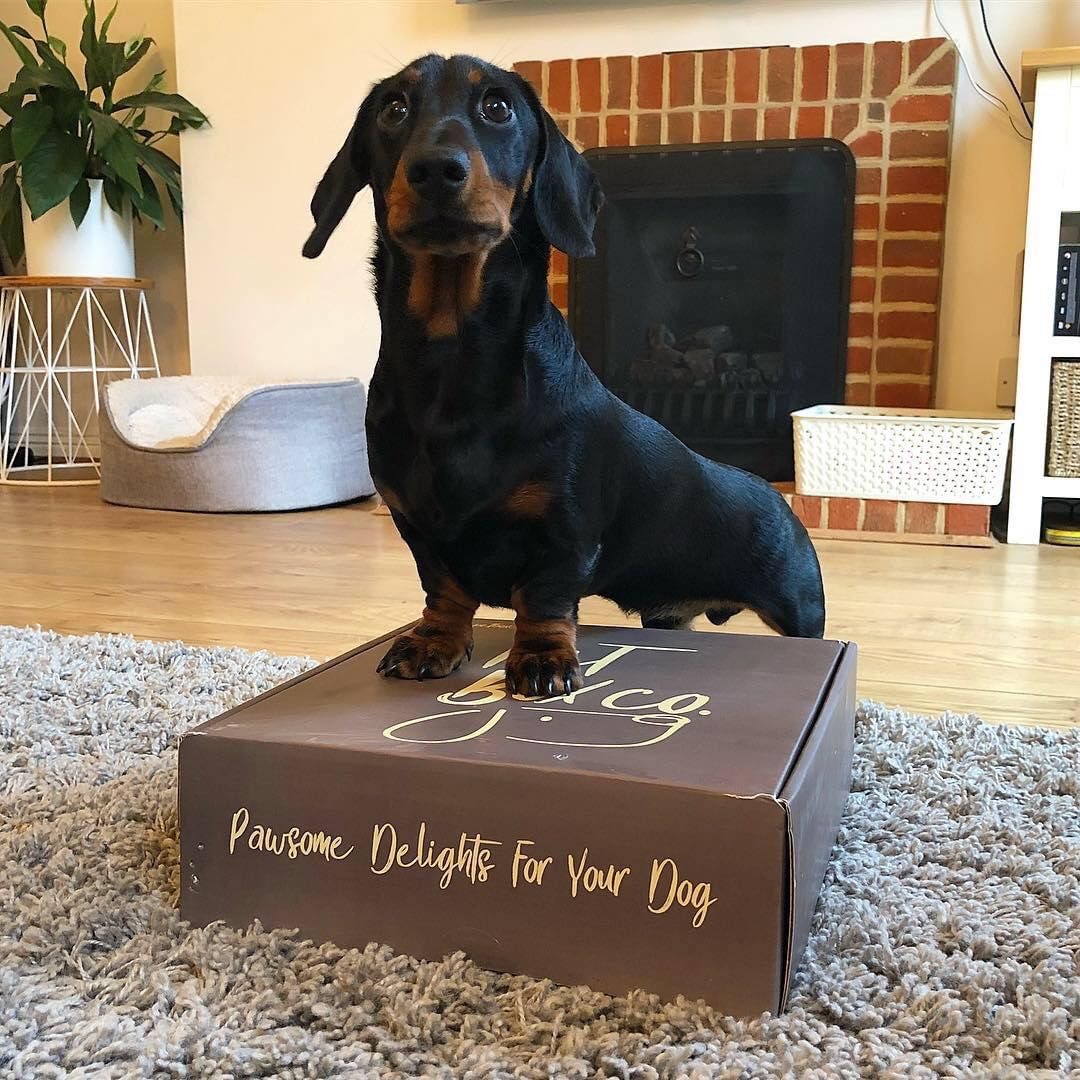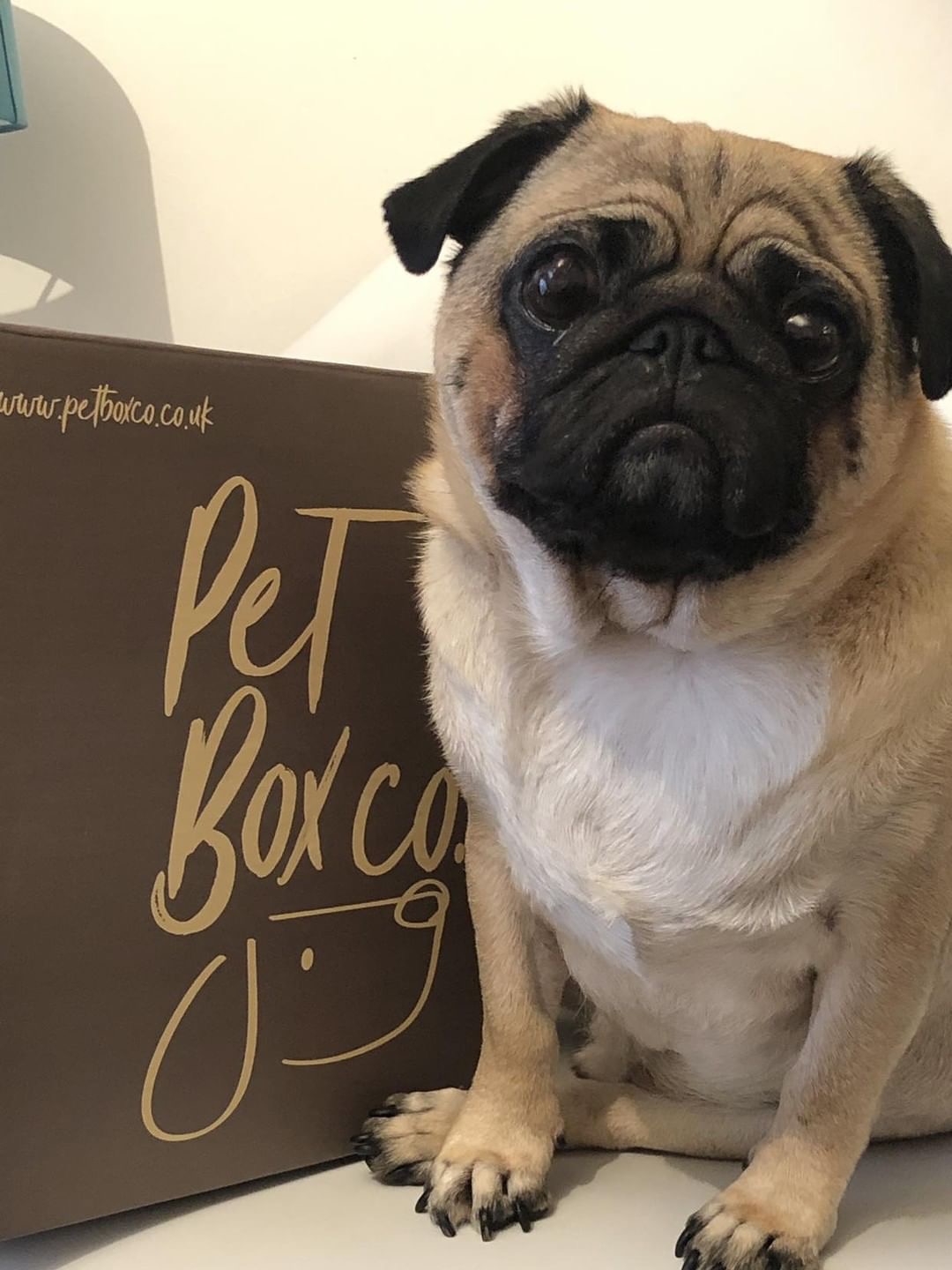 DOUBLE CLICK TO EDIT TITLE